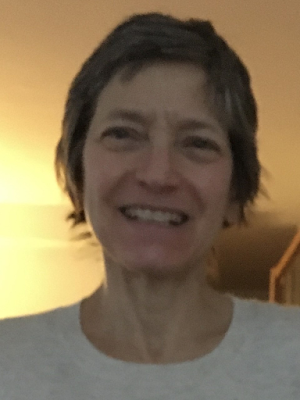 The Sign of Spring
by Debbie Wiess,
April 2020
preparing it for their young,
flitting, flying, hopping,
they live in parallel with us.
Their arrival reminiscent
of that of the celebrated
******Debbie Wiess is a Boston-based writer, who writes in French and English. She has created a wide variety of projects for stage and screen, poetry and short stories, in both languages. Her work has been presented throughout the US and abroad, in traditional theaters and alternative venues (including in a moving trolley during the Somerville Open Studios several years ago), as well as on cable, radio and the internet. She is a published author and two of her short plays and a poem were included in a text book on International Creative Writing. In 2010 she was a guest artist at the Kennedy Center Playwights' Intensive. In addition to writing, she also directs and produces projects and events. She is very involved in the local art and culture scene.