First Church Congregationalist
a n e v e n i n g o f p o e t r y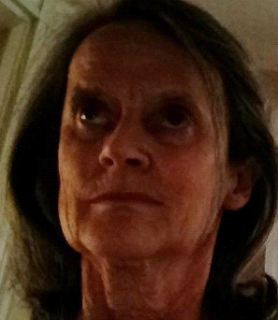 Praised by Ireland's leading literary critics…
"a beautifully simple and familiar symmetry… Callaghan's voice is both aural and visual. In word-choice, cadence and line-break there is no sense of straining for effect…delicate and at times deceptively fragile poems…"
– Niall MacMonagle.
"…the edge of humor, the understatement, luminously brilliant observation, and the intellectual honesty…"
– Macdara Woods
Author of three volumes of poetry, Louise C. Callaghan was born in Shankill, Co. Dublin. She edited
a poetry anthology called Forgotten Light, which presents poems centered on the subject of memory (the proceeds of the book support The Alzheimer Society of Ireland). Callaghan's books of poetry are The Puzzle-Heart (1999), Remember the Birds (2005), and In the Ninth House (2010), all published by Salmon Poetry.
Denise Bergman
has published three books of poetry: A Woman in Pieces
Crossed a Sea
,
winner of the Patricia Clark Smith Poetry Prize (West End Press, June 2014); The Telling, a book-length poem, (Cervena Barva Press, January 2014); and Seeing Annie Sullivan, poems based on the early life of Helen Keller's teacher (Cedar Hill Books), translated into Braille and a Talking Book. She has been a Split This Rock Poet of the Week and her poetry is widely published. Denise conceived and edited the anthology of urban poetry City River of Voices (West End Press).